Just so everyone knows, I have republished all the posts that I have rescued from the terrible land of "almost deleted forever". I have also given each of them their own appropriate dates, so they're all back in the order that they were originally published in. I am so happy! Moving on...
My dad Benny's birthday was a blast! (If you want to guess how old he is, here's a hint: his age is now a prime number.) I made pancakes for everyone, and Benny was so happy, and a good time was had by all. Since the end of April Fool's Day, I've worked hard on my homemade birthday card for him, and here is a picture of the front. --->
He loved it, as well as the other cards he got from the rest of my family. It is a long-honored tradition in my family that on someones birthday, no matter if there are no presents or cake, the very least one can do is give a birthday card, either store-bought or hand-made.
My brother, sister and I hold great pride in the fact that we are accomplished personal greeting card writers; we keep getting better and better each year.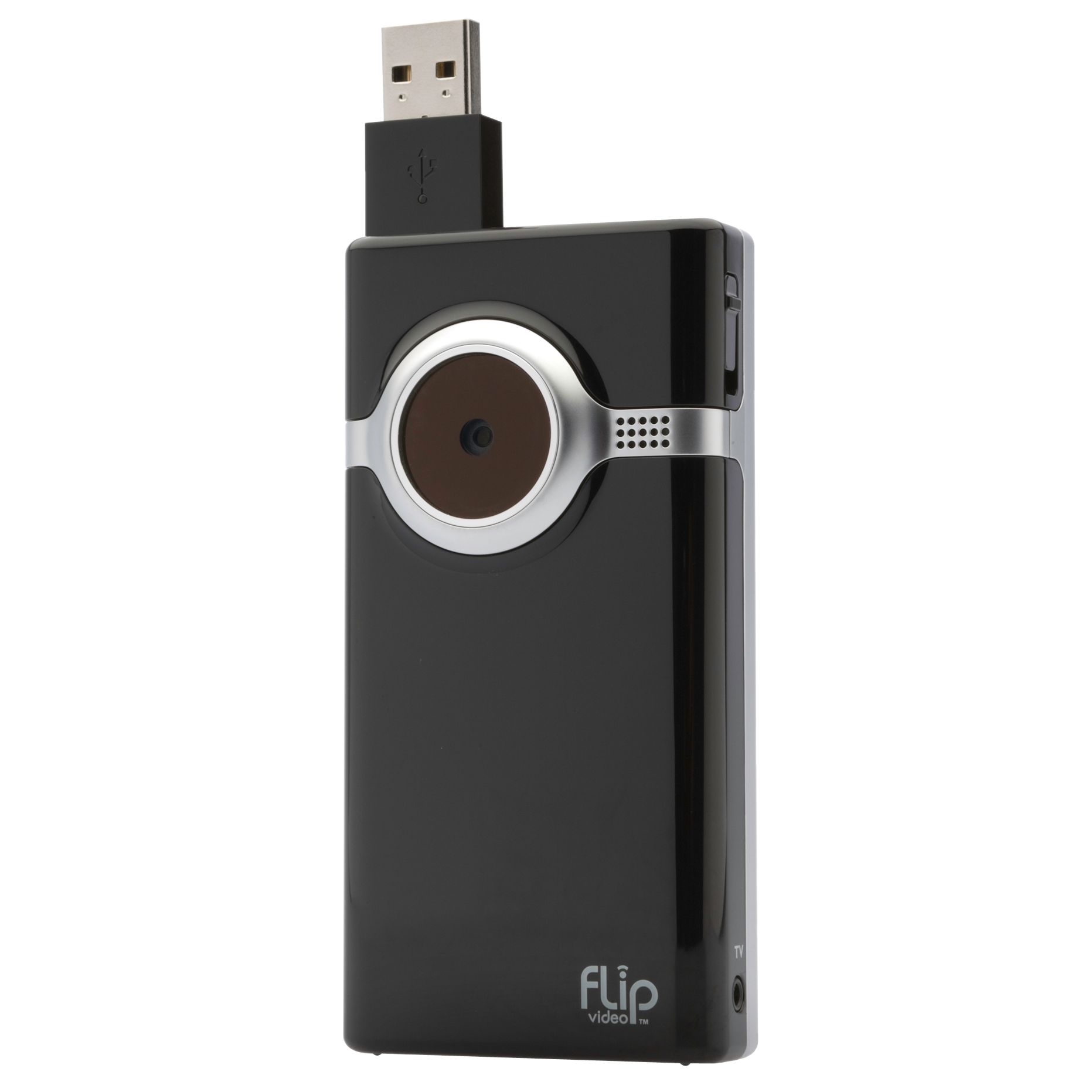 Anyway, after card-reading, we had present opening. My mom got my dad a new hat, some sunglasses, and a great new shirt. Adam, Bettina and I all chipped in to get our dad a
Flip
camcorder! We opened it up and admired how small it was, and we read the directions on how to use it. It can hold up to an hours worth of footage, and you can play back the videos you take on the device, and edit them on your computer. It's called a
Flip
because if you push a little button on the side, a
USB
cable pops out, and you can just stick it in the computer without any extra
accessories
and such. So cool!
We went to the beach after that, and boy did we have fun! We celebrated with all our friends there, and we bought 3 boxes of
Publix
croissants to share with everyone.
We also had a luscious chocolate peanut-butter stack that our generous friends Anna and Danny gave us, which was perfect for a birthday dessert. Then we went back home and my siblings and I stayed up and watched
SNL
and "Romeo and Juliet" with Leonardo DiCaprio
while my parents went out to a party somewhere. Seth
Rogen
was a good host last night.
Yesterday, I was at a loss at what to do now that Benny's birthday was done already. It's weird when that happens, isn't it? Like when you're waiting for Christmas or something, and you get so impatient for it to come already, and then you get an empty feeling after it's come and gone? Well my mom said that we should clean our room in
preparation
for the Jewish holiday of
Pesach
, now that the birthday is out of the way. It wasn't quite the suggestion I had in mind, but after seeing it would be the most productive way to spend my free time, I grudgingly set about the task of dusting, rearranging, vacuuming, and generally tidying up my bedroom that I share with both my brother and sister (I sometimes wish I had my own space, but being roommates has it's advantages). After we were all done cleaning up, we felt how satisfying it was that we made our room that much more
livable
and organised. Take it from me, it's a very good feeling.
After that, Benny had fun testing out his new
Flip
camera, and we decided to take a walk to a Chinese restaurant to get something we never tried before. Usually when we go to Chinese restaurants we order spring rolls, but this time, we tried out egg foo young and lo
mein
noodles, with white rice and plenty of vegetables. (Plus plenty of MSG, but everything in moderation, right?) It's pretty hard to find Chinese food that doesn't have any chicken or fish or other
meat stuff
in it, but we made good choices, and we had a good time
indulging
ourselves this treat. (On the back of a chopsticks wrapper, I learned that chopsticks originated in China in the
Shang
Dynasty around 1600-1100 BC, and then all the other Asian countries that use chopsticks followed afterwards. Neat stuff.)
When we got back home, I was browsing around Google when I found out about Google Sites, an application that allows you to
create
your very own website with as many pages as you want all for free! Me and Bettina only got so far as starting up a website for our Leslie and Kyle show and making a few starters for pages before we had to go to sleep. Today has been a day of great discovery, in that we learned a lot more about creating web pages and came up with a bunch of new ideas for future content. So far we have a page for Leslie and Kyle's "bio" and a page for a list of episodes. I'll give you the address when me and my team are done developing.
But that's not all! This morning, I tested out downloading the movies we took with the
Flip
camera yesterday, and this device has all this cool video-editing software that comes with it! You can edit the beginning or the end of any movie, you can take snapshots of any individual frame within a movie, and you can make video mixes with awesome transition effects and background music and stuff! It is so cool! You can also connect the
Flip
camera to the T.V. for viewing, because it comes with it's own
connector
cable.