Christmas is a wonderful time of year. But it is also a very annoying one at times. I'm Jewish, so the winter holiday I celebrate is Hanukah. (Channukkah, hannuka, khanukah, the only thing I don't like about this holiday is how to spell it!)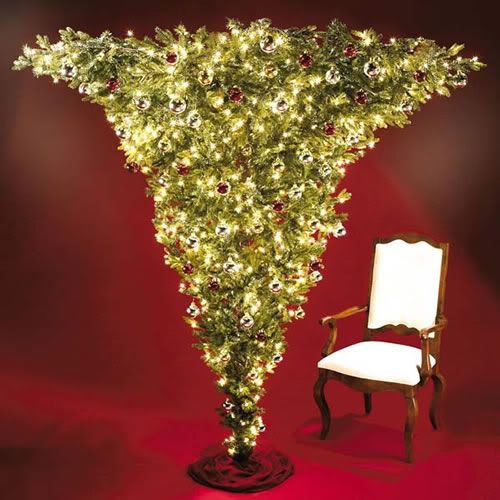 There are some things that I love about Christmas, and there are also some things that I can't stand, or don't get. Here is a small sampling for your reading pleasure!

I love the fact that people are more friendly to each other leading up to, during, and even after Christmas. I hate the fuss that some people make about buying gifts and preparing perfect dinners and getting to parties on time. I love ginger bread houses, but I don't like candy canes.I love the movies that come out in theaters around the Holidays, but I hate Christmas specials on T.V. I love White Christmases, but I hate the fact that we don't get one here in South Florida. I hate saying the word Christmas too many times, but I like it when people greet each other, "Merry Christmas," or "Happy Holidays". I love "Rocking Around the Christmas Tree", but I groan when I hear "Rudolph the Red-nosed Reindeer."
Love it or hate it, Christmas has a very special place in American society as being the "Most Wonderful Time of the Year", but for me, the most wonderful time of year is my birthday (as well as my sister's, since we're twins)! Tonight, besides Christmas Eve, it is the 4th night of Ch... Hann... Chanu... The Festival of Lights, alright?! Gosh, it's an irrational word!
Oh well, Happy Holidays, and a Happy New Year! You heard it here!